Make way for golf! | evening newspaper
Le Journal Le Soir launches this week a new golf column for the coming months, which should return every Saturday at the same time, unless there is an event beyond our control or an important news item needs to be published.
First of all, the column is open to any golf tournament organizer who wishes to promote it, to information on the clubs in the territory served by the Journal Le Soir. We will also talk about the main international events and news about golf in the region, results, achievements and more.
In this sense, those interested in taking advantage of our dissemination platform are invited to send us their information to info@journallesoir.ca with a certified copy to pmichaud@journallesoir.ca.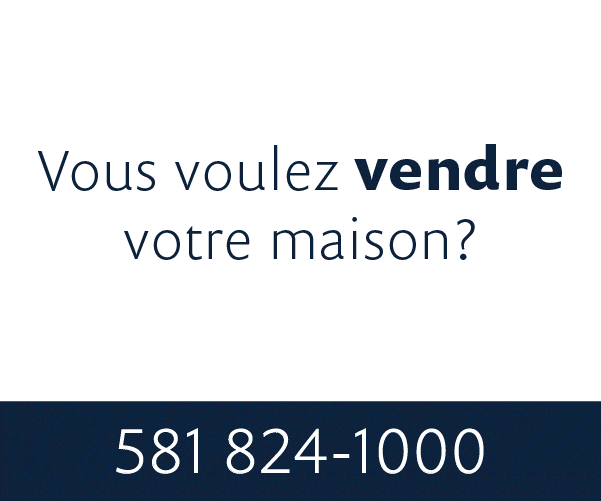 A Canadian on the run
This weekend on the PGA Tour is the Valspar Championship at the par 71 Copperhead Course in Palm Harbor, Florida. Canadian Adam Hadwin shot 64 on Thursday and was well positioned to continue the adventure yesterday.
video tips
Second, this column joins the pro Jérôme Blais to present advice in the form of video clips. Mr. Blais offers adapted training that includes theory and coaching, but also supervised play in real conditions.
Instead of being a professional golfer attached to a single club, Mr. Blais teaches lessons in the four corners of Quebec, including Bas-Saint-Laurent, Gaspésie, and northeastern New Brunswick. More and more clubs do not have a designated professional. He found a term to define himself "golftrotter".
Busy schedule
Jérôme Blais grew up in Rimouski and had his first golf experiences at Club Les Saules. He will offer training to regulars at Club Les Saules on June 27 and 28 (full). A stop is planned in Restigouche (NB) on July 9 and 10. He will travel to Fort Prével, in Gaspésie, on July 13 and 14 and July 16 and 17 (full). Chandler (July 23-24) and Carleton-sur-Mer (July 30-31) are also on the show. On August 6 and 7, professional Blais will return to the Club Les Saules de Rimouski (complete). Dates can be added.
"People can also form their own private group of 12 golfers so I can travel to their area for two days of golf and teach with them. Whether during the weekend or during the week, the concept is adjustable according to the demands throughout the season. To organize your own private group, all you have to do is contact me," says Mr. Blais.
capsule of the week
The video capsule of the week focuses on choosing your location on the tee. "In golf there are no small details. One that is too often ignored is the choice of where you will place the ball on the tee to hit the tee shot. It's a good way of not starting the hole on the wrong foot", says Jérôme.